When Film Meets Architecture, We All Win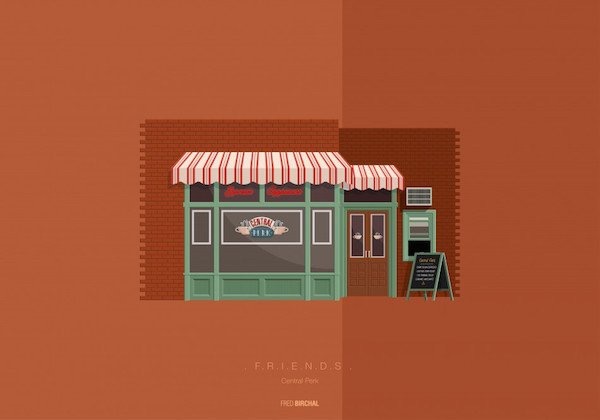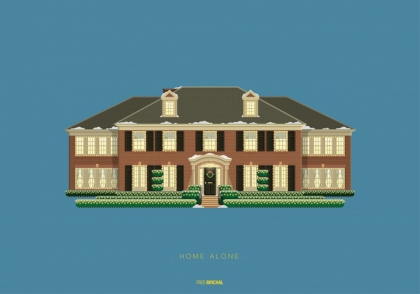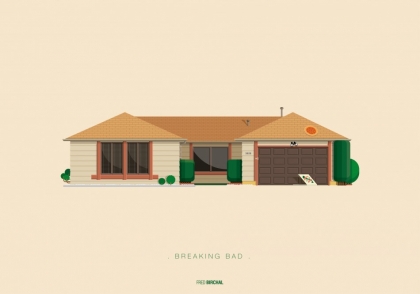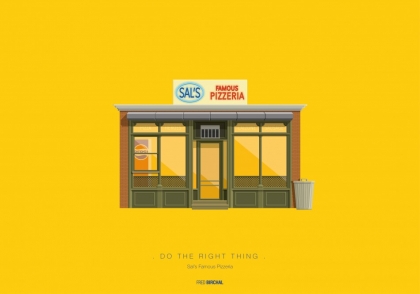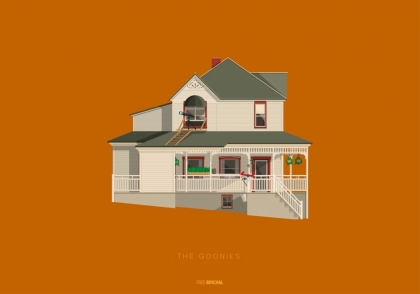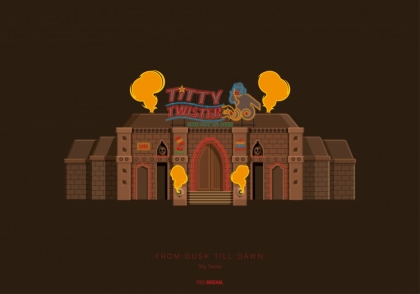 Whether we admit it or not, everyone has wanted to own a collectible or piece of art from one of their favorite films or television series. As eighties babies, we all remember Ross and company from Friends hanging out at Central Perk. What about Buggin Out spazzing on Sal in Do The Right Thing for not having any black people on the Wall Of Fame? Or how about Walter White's low-key middle America home? We all wanted to have that displayed at our home right?
Well, those iconic places and more are now available from BZACO in a new dope collection that not only highlights some of our favorite places from movies and tv shows but puts a nice artistic spin on the architecture of the places too. Check out a few of our favorites below and be sure to cop from their site.