adidas Originals Superstar in Baby Blue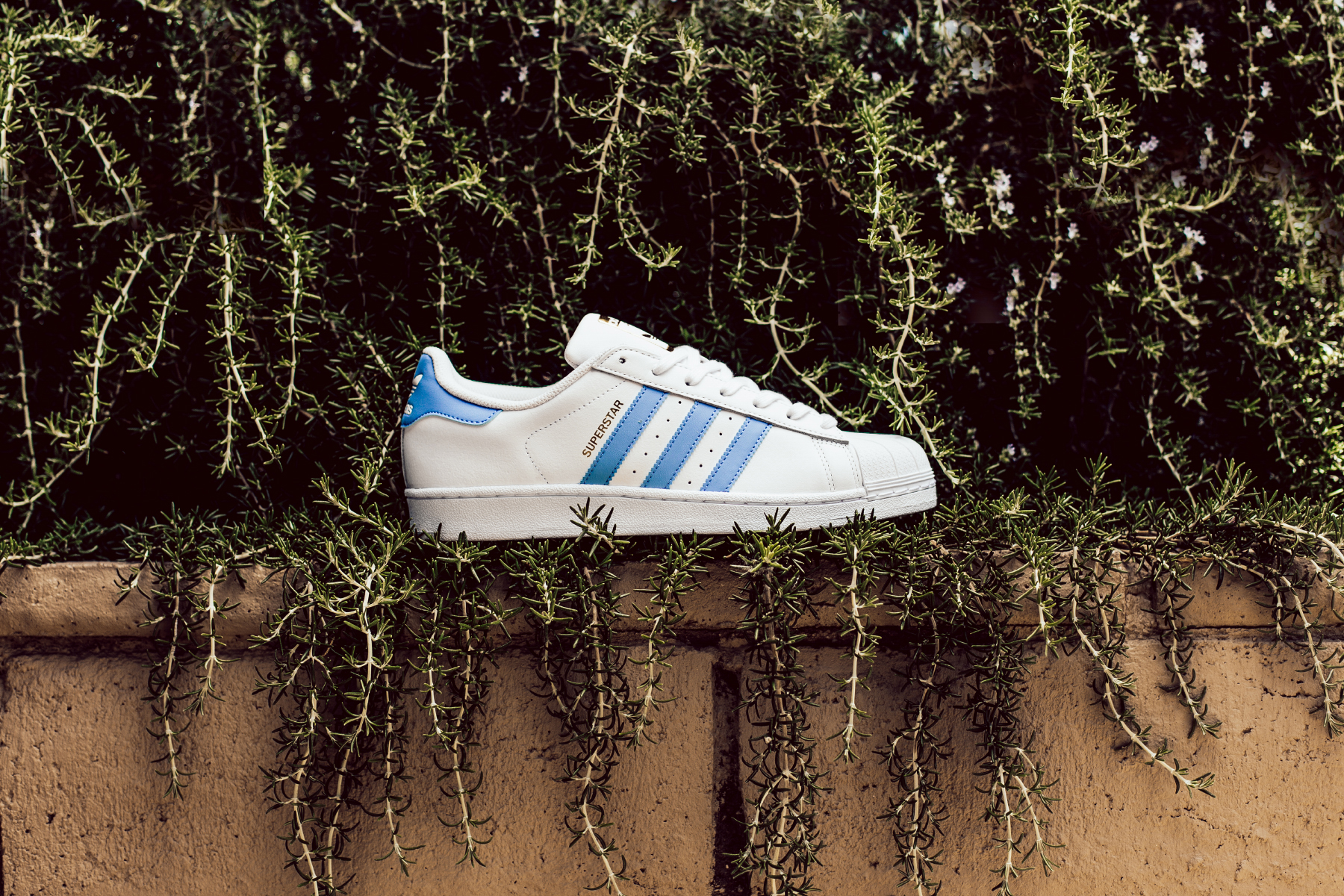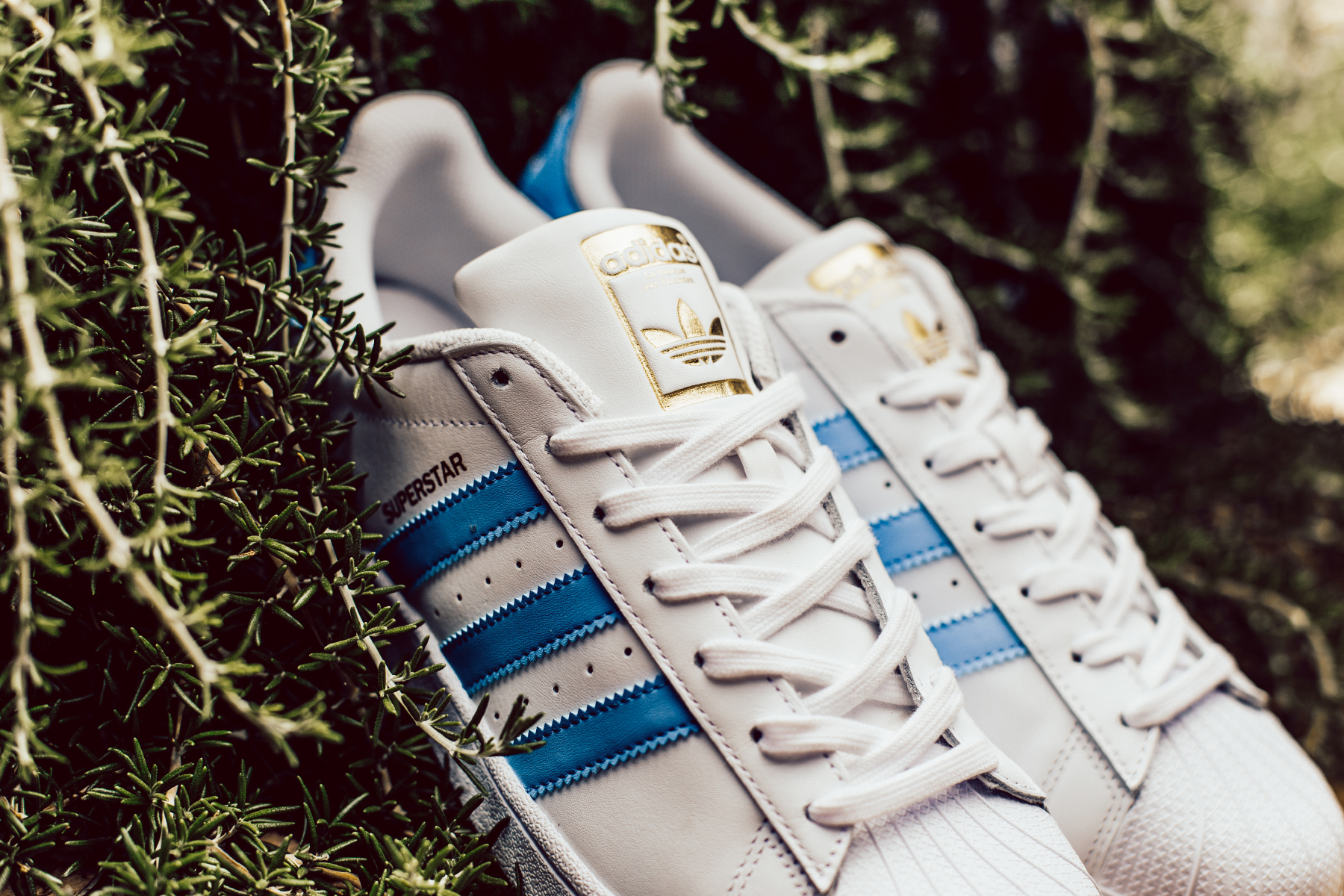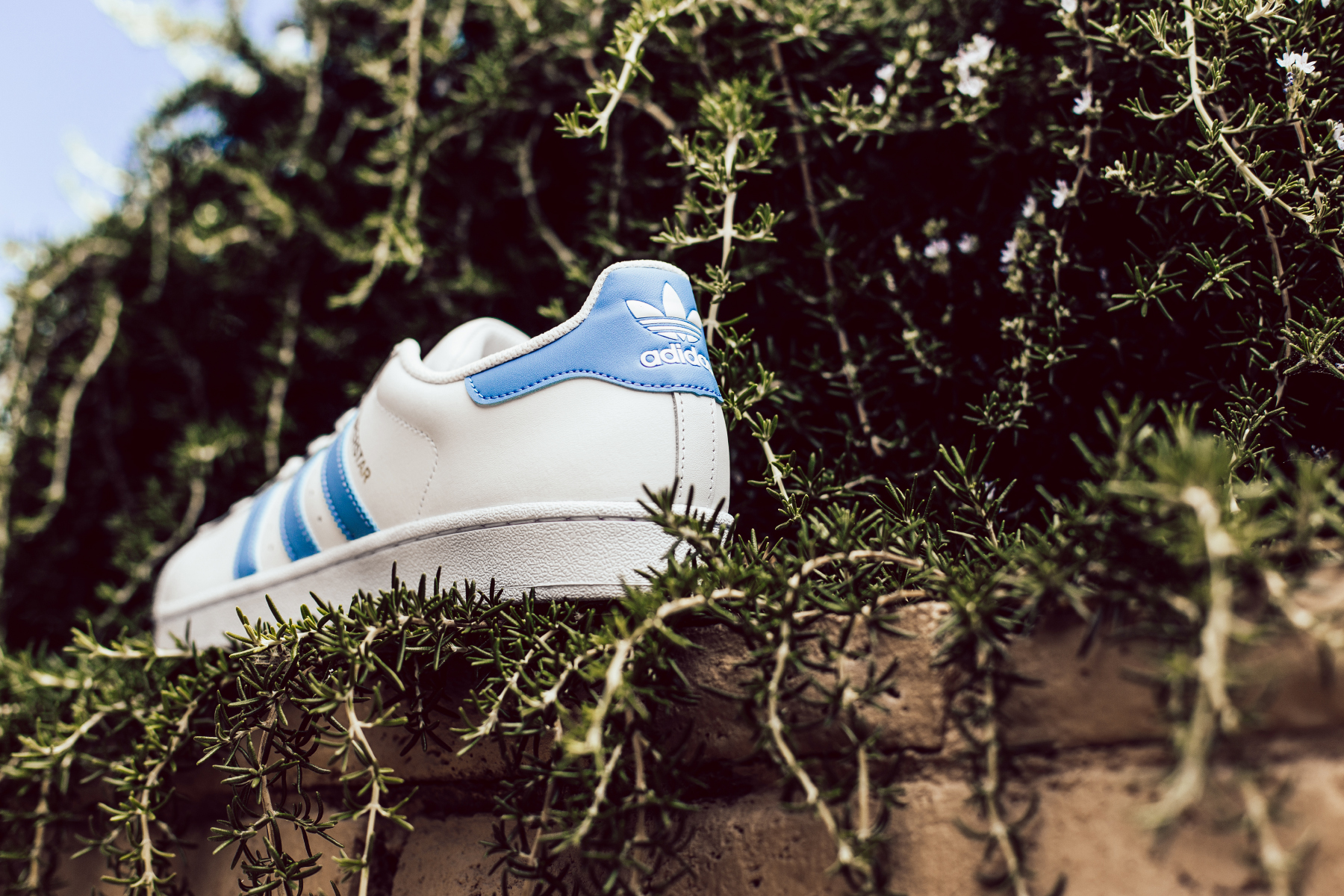 The adidas shell-toe aka adidas Originals Superstar was one of the first silhouettes I ever fell in love with as a young, budding sneakerhead in southern California. In fact, I am a firm believer that every true 'sneakerhead' has a pair of shell-toes in their closet, just on GP....but, I digress.
Feature just stocked this nostalgic pair, featuring an an all-white leather upper with baby blue accents on the three stripe branding and heel tab. The retro-inspired colorway makes us want to hit the roller rink, with the gold foil branding on the side panel giving the adidas Originals Superstar it's signature touch.
Available now at Feature for $80.