latest work
Recent projects completed both independently and with Crush & Lovely
I co-pitched and worked creatively on a number of experiential activations for New Balance and New York Road Runners, including:
NYC Marathon Expo, Javits Center: co-pitched, creative conception contribution
Finisher's Pavilion, Tavern on the Green: co-pitched, project author
The Sheraton, Times Square: co-pitched, project author
NYRR Run Hub, W 57th St: co-pitched, project author
ABC NEWS interview
My last project of 2018 was an interview I gave to ABC News on how the current political climate is effecting sneaker culture. My favorite revolutionary Olympian Tommie Smith is also quoted in the piece & to be included alongside him in a global article regarding fashion & POC is truly some bucket list sh*t.
hypebae interview, incorpherated panel
I recently spoke alongside women from adidas, Parley, Packer Shoes, Complex Media and Game 7 Marketing about the importance of environmental and social sustainability. Maria Mora from HypeBAE was there, who interviewed me for a follow up editorial.
I co-pitched and worked creatively on a media trip & event for New Balance, celebrating the launch of Grey Day and the New 574.
Location: Austin, Texas 2018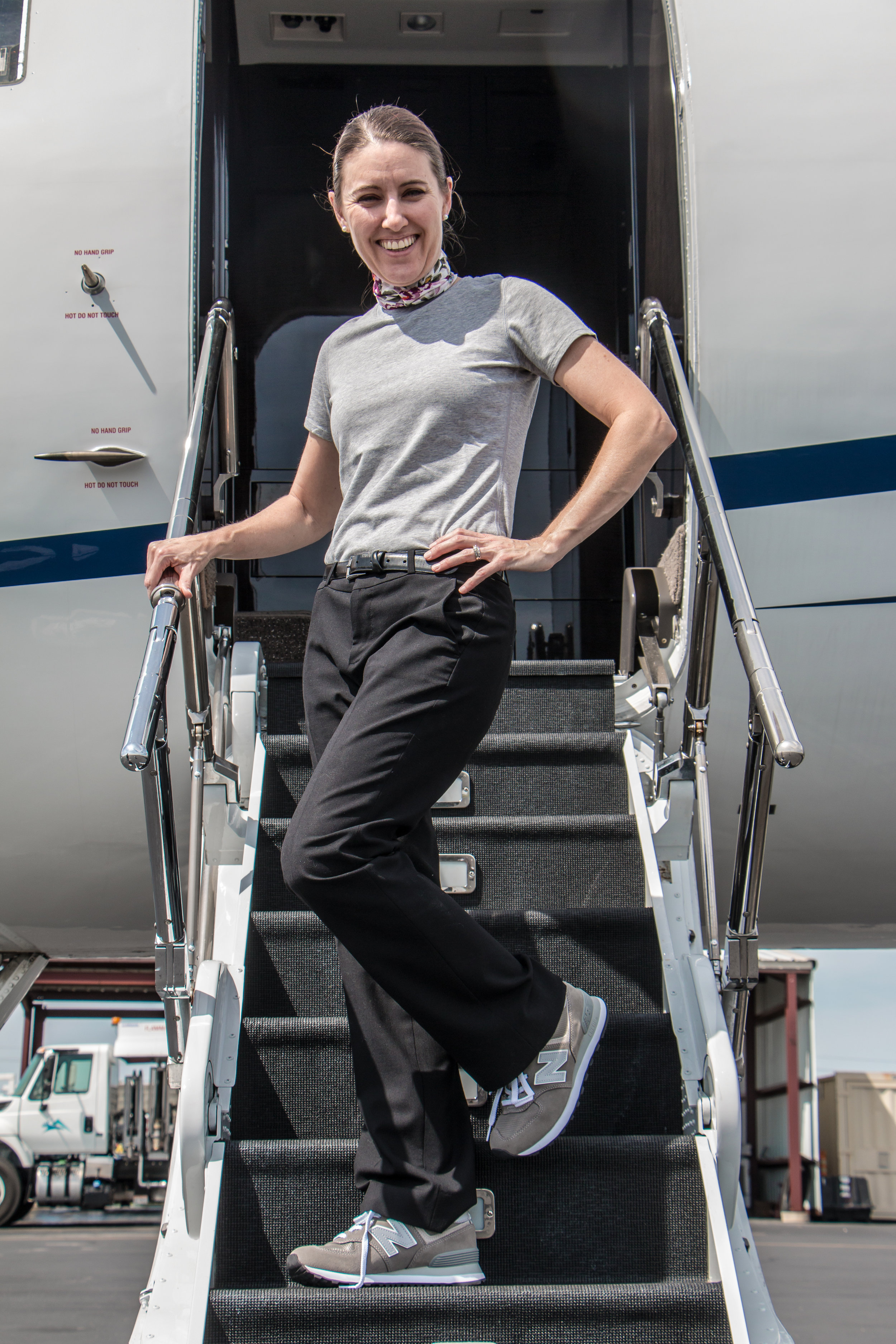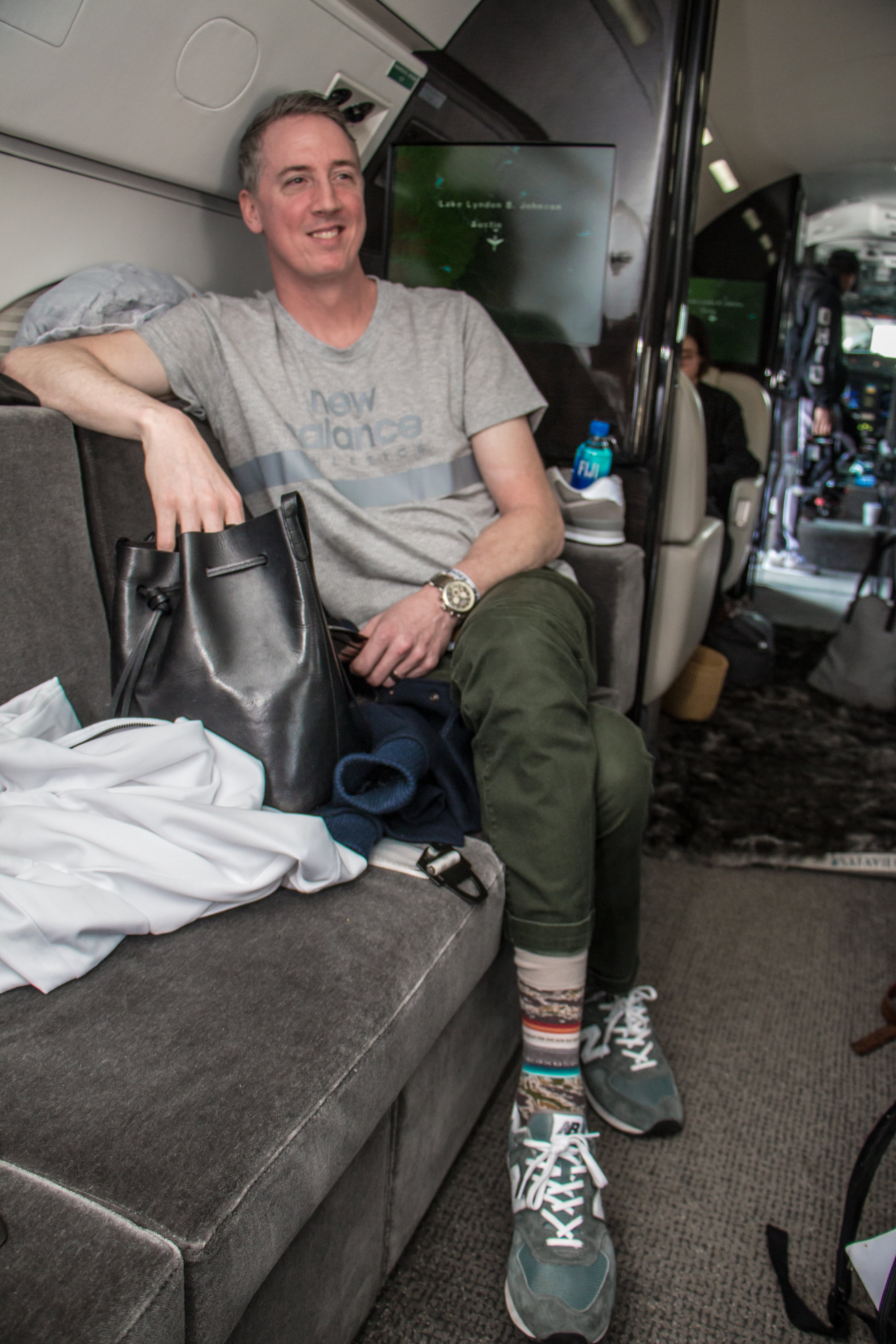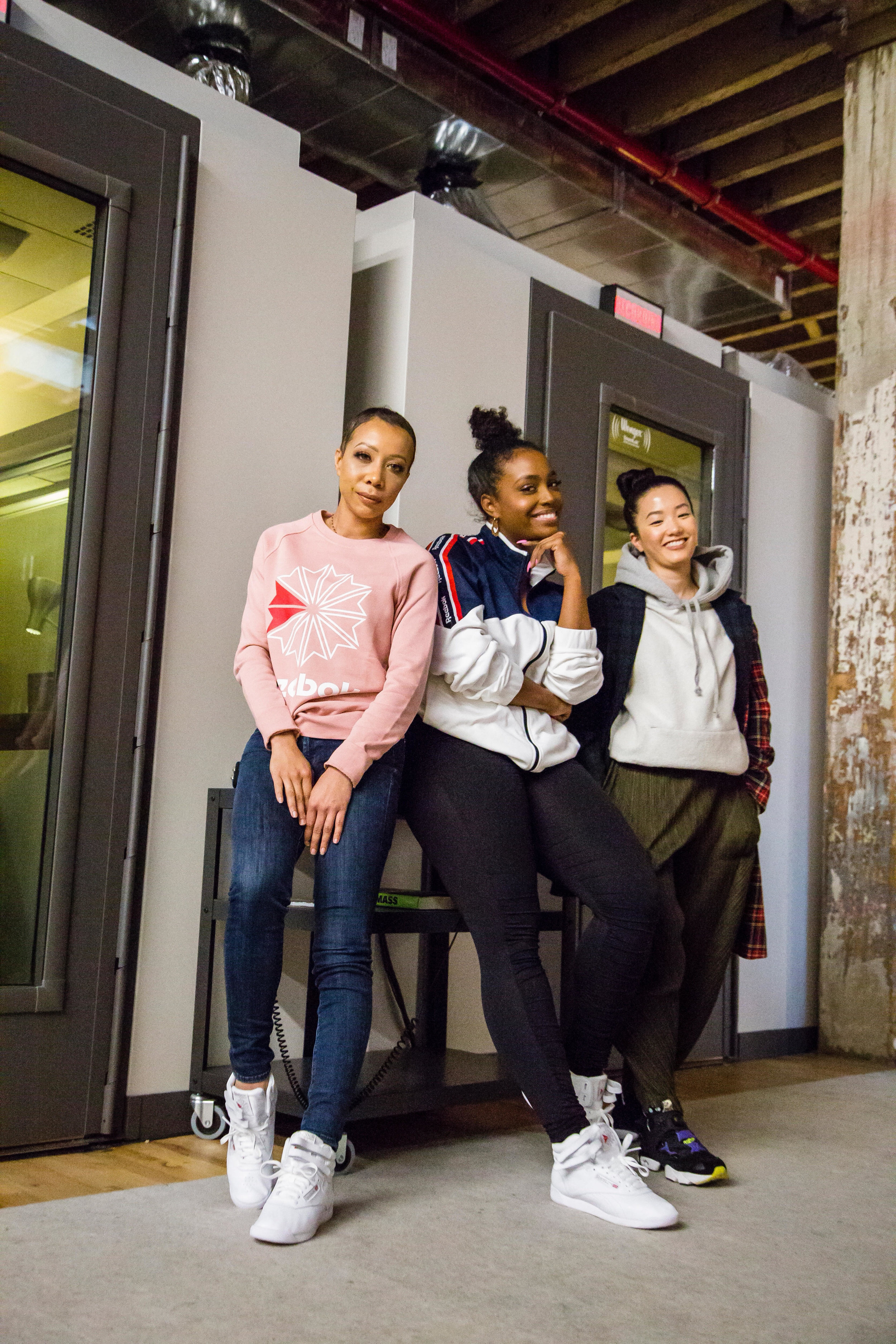 Flipping the Game Podcast
From the women in the '80s rocking the Freestyle to their corporate jobs breaking the glass ceiling to the powerful women's movement in our culture today, there's never been a better time to have this conversation than right now.
Six artists/creatives got down and designed their very own sneaker using the Under Armour ICON customization platform. Under Armour's new UA ICON Creator Collabs YouTube series pairs two legendary sneakerheads with artists across the U.S. to create custom UA ICON shoes.