GBTF Real Friends Denim 6 Panel Halo - Khaki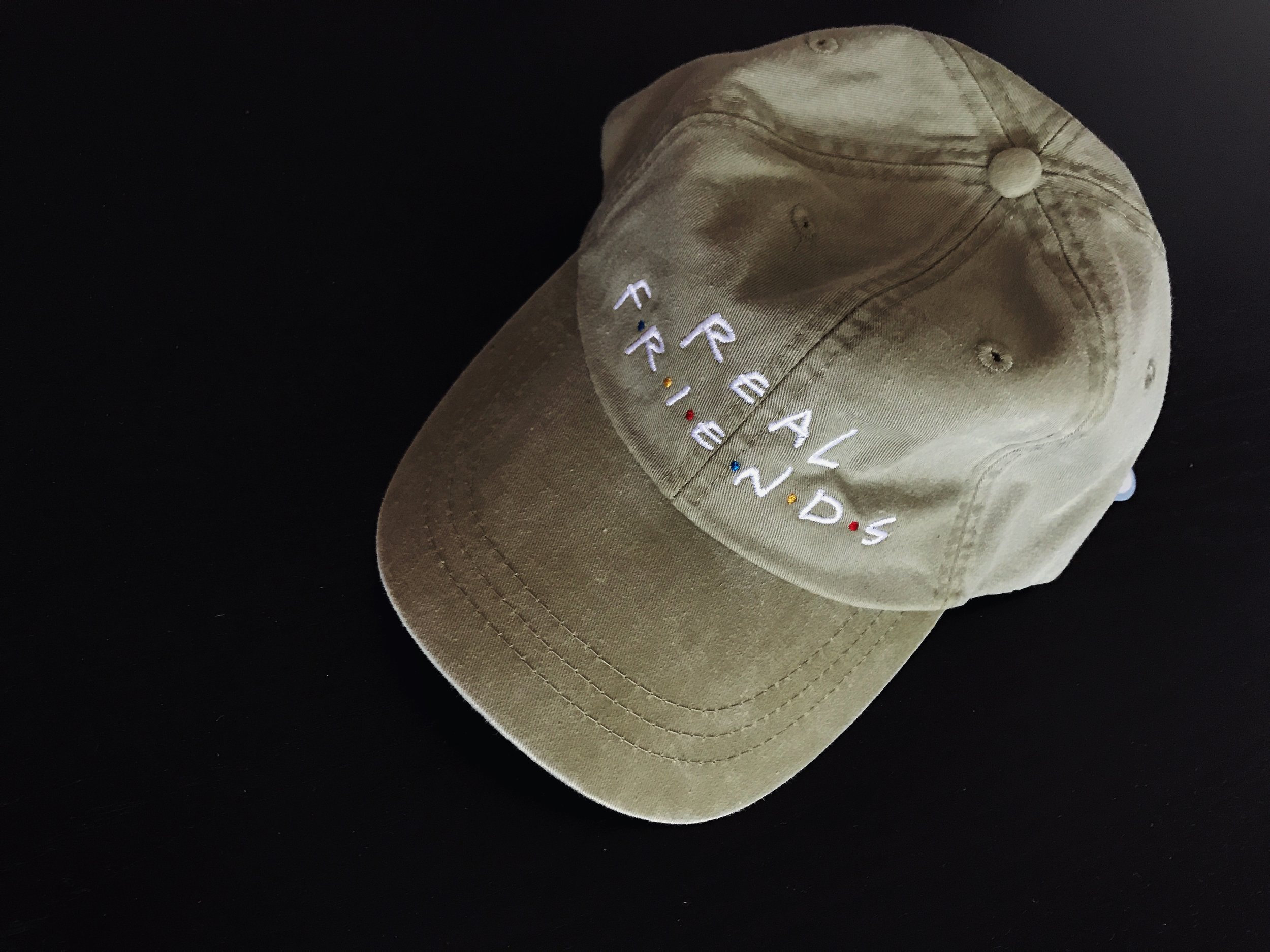 GBTF Real Friends Denim 6 Panel Halo - Khaki
After fulfilling all of the Tan backorders, there was a request for me to re-up the design. This time I chose a darker hue (Khaki) and changed the shell to a Denim Adams 6 Unstructured Halo with a leather strap, the same one I used for the Extra Butter collab I did in Sept.
These orders go out July 21.
currently sold out as of June 16th.
sold out