The G CODE Twill Cap (New Era 9TWENTY Unstructured)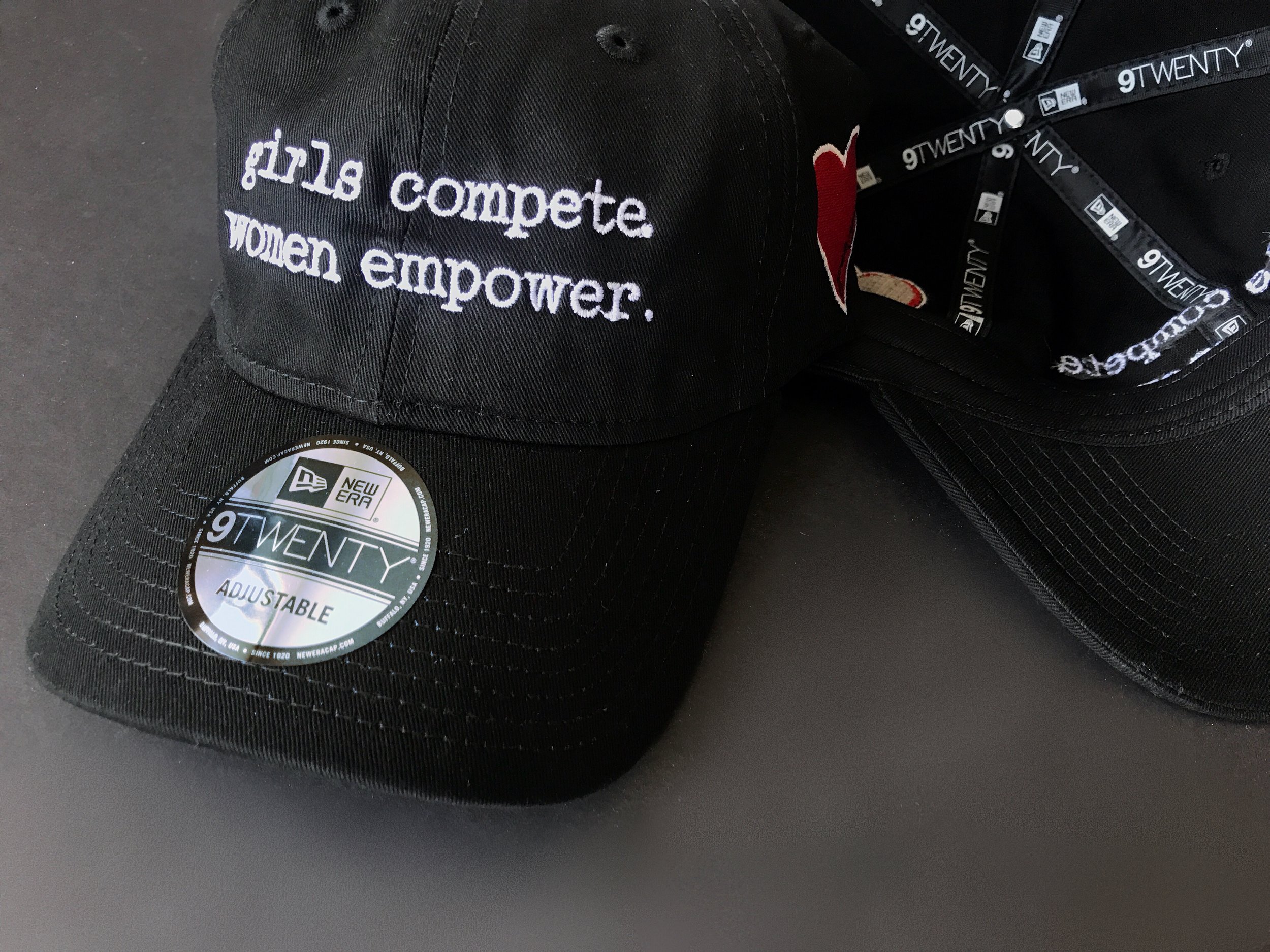 The G CODE Twill Cap (New Era 9TWENTY Unstructured)
according to Blavity, i should've dropped something by now. this is what happens when you lose it all, flip it, and get it back again...with a strong sister circle in tow.
this cap features my "girls compete. women empower." motto on the front, with a Punky Brewster inspired heart-logo on the side.
SHIPS: JULY 17TH.
Built on a New Era Adjustable Unstructured Cap.
Fabric: 100% cotton
Structure: Unstructured
Profile: Low
Panels: 6
Closure: Fabric strap with adjustable D-clip
Extras: New Era® seam taping.
each purchase of $75 or more on #justjazerai includes a one-time creative consult on your business plan, designs, idea, launch, event, mixtape, love letter or anything creative inbetween.
girls compete. women empower. let's get it queen.
sold out
if your purchase qualifies for a consult, i will be contacting you with the email provided in the order.