who i've been.
That girl from KicksonFire, who Barack Obama follows. That girl who launched Run DMC's adidas boutique. That girl who owned God Bless the Fresh + was featured in the SNEAKERS Book. That girl who got married and divorced in Nike SB's. That girl from Camp James + the Fung Bros. That girl with the YEEZY slides.
who i am.
just jazerai.
A FEW COOL THINGS I'VE DONE
I do interviews + speaking engagements.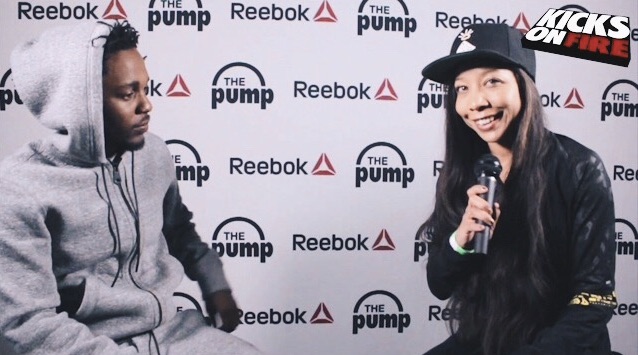 Interview with Kendrick Lamar
Reebok Classics called me in to interview K.Dot on his style, opinions on the classics and shoe designs.
i design and manage websites
and sometimes launch brands.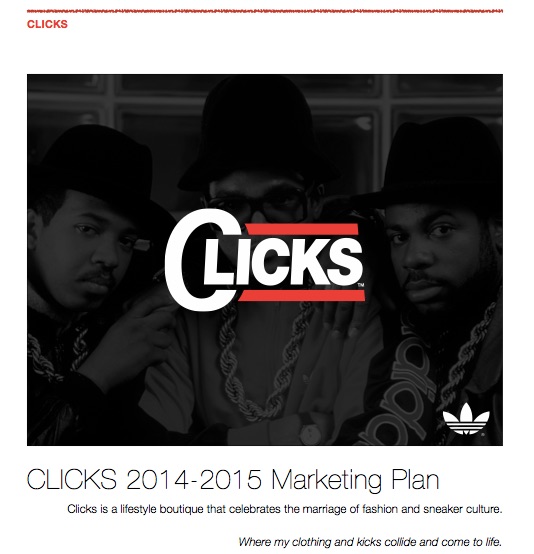 Run DMC's CLICKS Boutique
Executed and oversaw the launch of Run DMC's premier adidas sneaker boutique in Milwaukee. Consulted on and directed everything, from the brand strategy to the buying, website design, securing high tier accounts and the full year of marketing activations.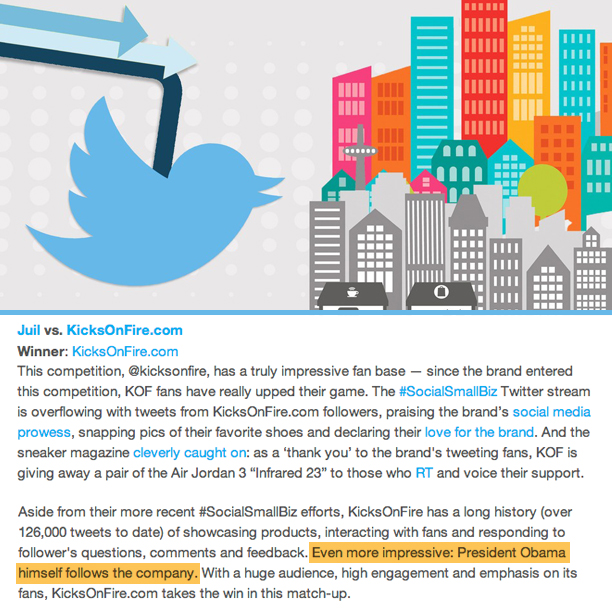 Led the KicksonFire.com Digital Marketing Team through Mashable's #SocialSmallBiz campaign.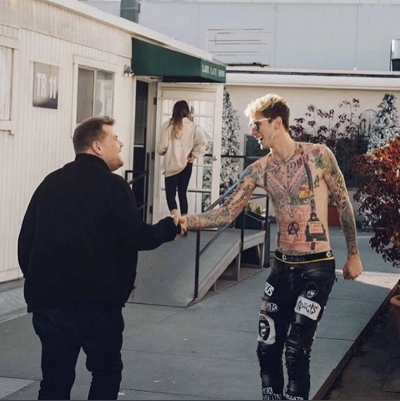 the nerd in me handled the design + launch of their e-commerce site, as well as the PR for their brand launch. placements included: MGK, Post Malone, Inked Mag. Sharon Marrero, Darryl Brown and Mark Kim were instrumental in this launch.
see more here: Iro Ochi
and here: Iro Ochi on the gram
VICE feat. our Bodega tho
i create content + things.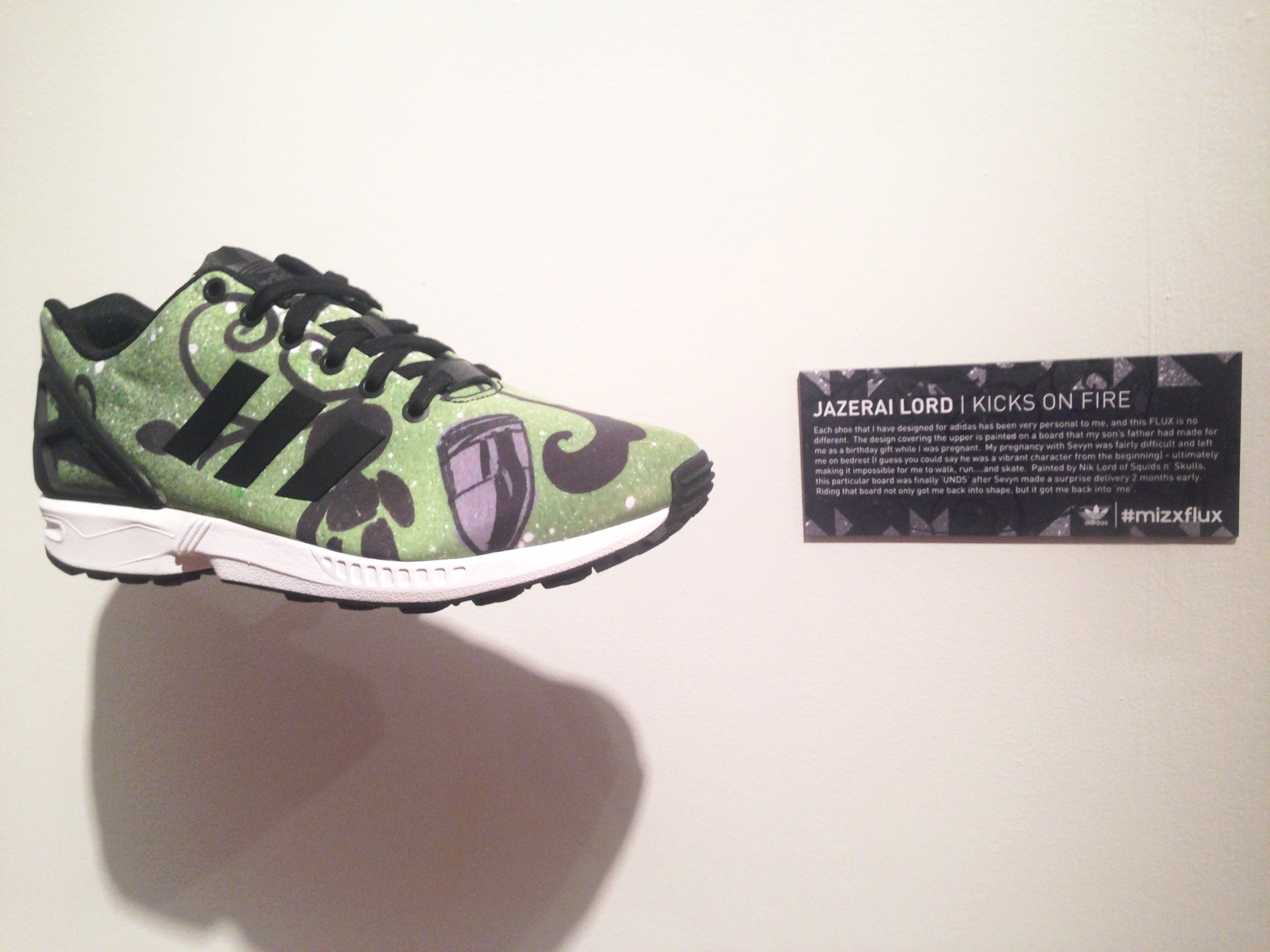 I worked with Wex and my ex brother-in-law on designing this ZX FLUX for an adidas exhibit on Wooster St.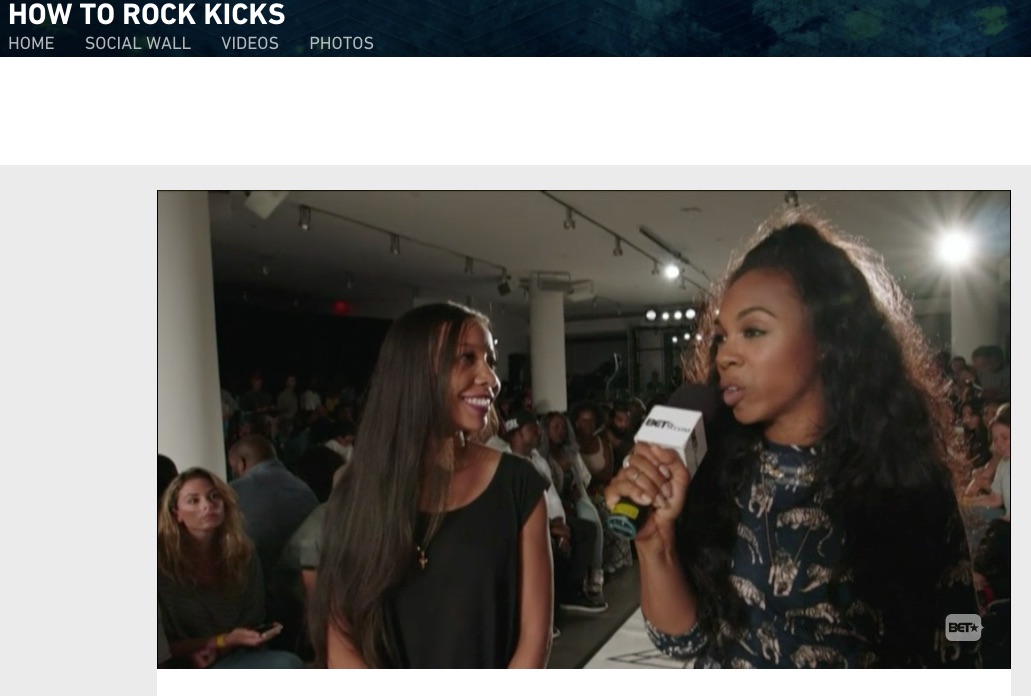 I was featured and interviewed by BET and Tracy G. for the How to Rock Kicks live stream fashion show.